Jujutsu Kaisen Reveals New Synopsis For Season 2 Premiere
Jujutsu Kaisen season 2 will begin on July 6th, starting by taking anime viewers to the past. Rather than following the story of Yuji Itadori, the anime adaptation will be examining the earlier life of Satoru Gojo, the Jujutsu Tech teacher who remains the most popular character of the franchise. WIth the premiere installment just a few days from hitting the small screen, a synopsis has been shared to give supernatural shonen fans a better idea of the story to come.
It's been quite some time since we last saw Yuji Itadori front and center in the anime series, as the conclusion of the first season gave way to the first film of the franchise that examined Jujutsu Kaisen's prior protagonist, Yuta Okkotsu. Rather than struggling with the King of the Curses, Yuta had a far different problem in that his cursed energy manifested itself by transforming the deceased love of his life into a monstrous fiend. While Yuta won't be a part of this Gojo-centric flashback, he might just make an appearance in the future of Jujutsu Kaisen's anime.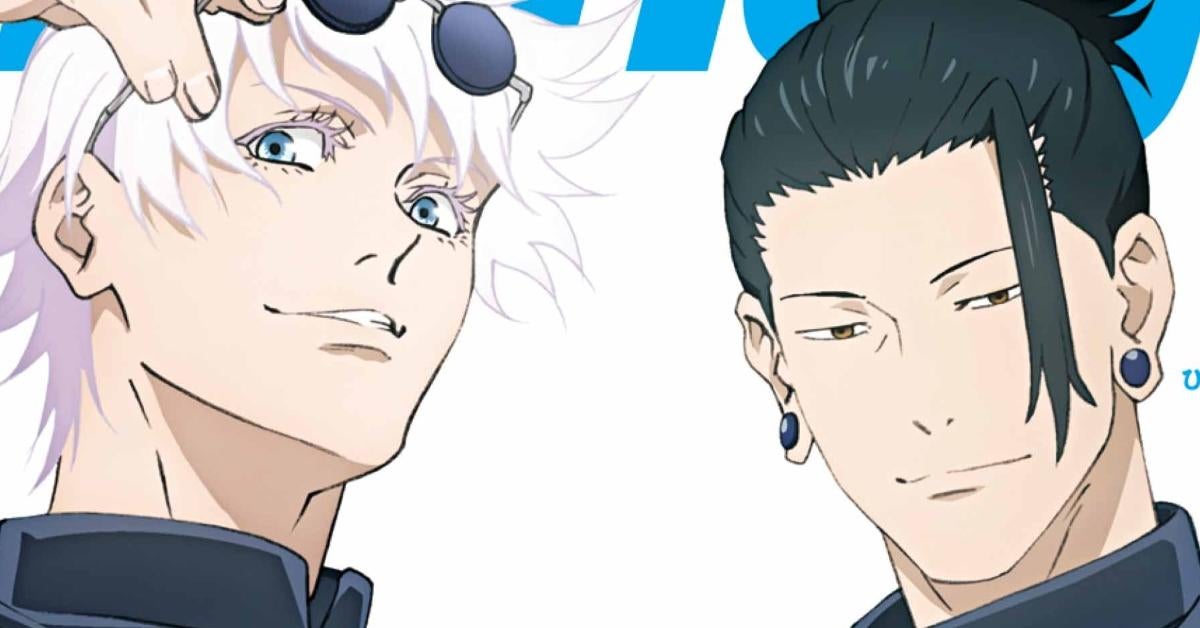 Jujutsu Kaisen Season 2 Synopsis
Titled "Hidden Inventory", the first episode of season 2 shared a brief description but gives fans a hint as to the story that is slated to arrive for Gojo and his Jujutsu Tech student body, "Year 2006. Sorceress Utahime and Mei Mei are investigating a Western-style mansion that has a history. Suddenly, the building begins to collapse and they are thrown into the air..."
While the first cours of the second season will focus on the Gojo flashback, the second cours will bring us back to Yuji and his fellow Jujutsu Tech students. Covering the Shibuya Incident Arc, Yuji might wish that he didn't return to the series based on the challenges that are lying in wait for him and his friends. Jujutsu Kaisen has been a white-hot property since its original arrival in 2018, with the first film becoming one of the biggest anime movies of all time and the manga having over eighty million copies in circulation.
Do you think Jujutsu Kaisen Season 2 will be the biggest anime event this summer? Are you looking forward to traveling to the past to see Gojo's story? Feel free to let us know in the comments or hit me up directly on Twitter @EVComedy to talk all things comics, anime, and the world of Jujutsu Tech.
0
comments